Are you looking for a job? Do you want to make sense of your professional life?
Find our latest job offers here and apply by submitting your CV online. Our recruitment team will accompany you in submitting your application.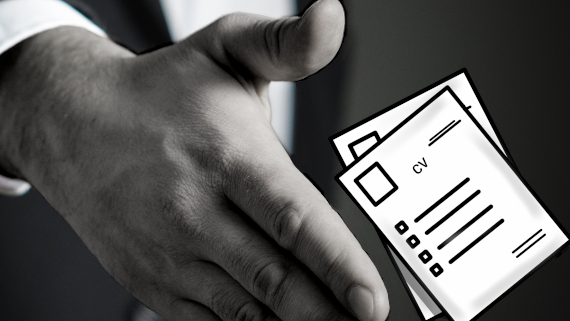 Don't miss any of our offers. Subscribe now to our newsletter!