Building construction and renovation: Our know-how at your service.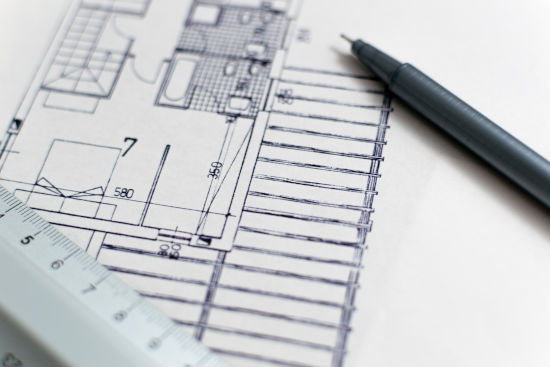 Building construction is an art that we have been practicing for over 17 years, with all the professionalism it requires. As a construction company that has proven itself in Ivory Coast and in the African continent, our professionalism offers you the guarantee of the effective implementation of your construction projects. Regardless of the country of intervention in sub-Saharan Africa and the type of project to be carried out, LGU Africa remains your preferred partner to get out of the ground or to refurbish the house or building of your dreams.
Residential, commercial or other building: from design to finish
Whether it is a residential building, a shopping center, a health, school or social institution, a leisure or sports center, we have the human, material and technical resources necessary to carry out all stages of construction or refurbishment. A professional and qualified team and personalized assistance accompany you throughout the work to ensure their good execution.
Highlighting your building: expert electricians, plumbers and painters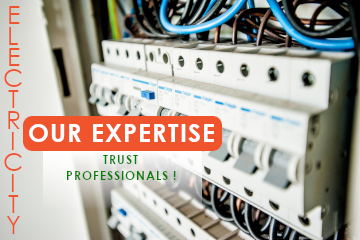 For your comfort and to make your building as warm as it can be, we have a team of electricians, plumbers and painters,from several West African countries, pooling their skills and offering services highly appreciated in the sub-region.
We are able to detach this part of the staff for one-time electrical, plumbing, heating or painting work as part of building renovation or extension.
As the construction sector is particularly concerned with sustainable development issues, LGU Africa has in recent years embarked on a CSR strategy (Corporate Social Responsibility) and Sustainable Development built around the following three axes: Energy Performance – Social Equity – Environmental Preservation.

Concerned audience
Private person
Public actors
Private actors

Deadlines
Depending on the size of the project. To be defined in the contract.

Human Resources
All the personnel required: from engineers to workers, recruited from all over the West African sub-region.

Cost
Very attractive.
It adapts very easily to you or your business.
Payment can be staggered.

Bonus
Quote provided for free at the moment!

Intervention area
Sub-Saharan African countries.